Introducing the world's only digital closed urine testing system, offering unmatched clinical efficacy, simplicity and accuracy.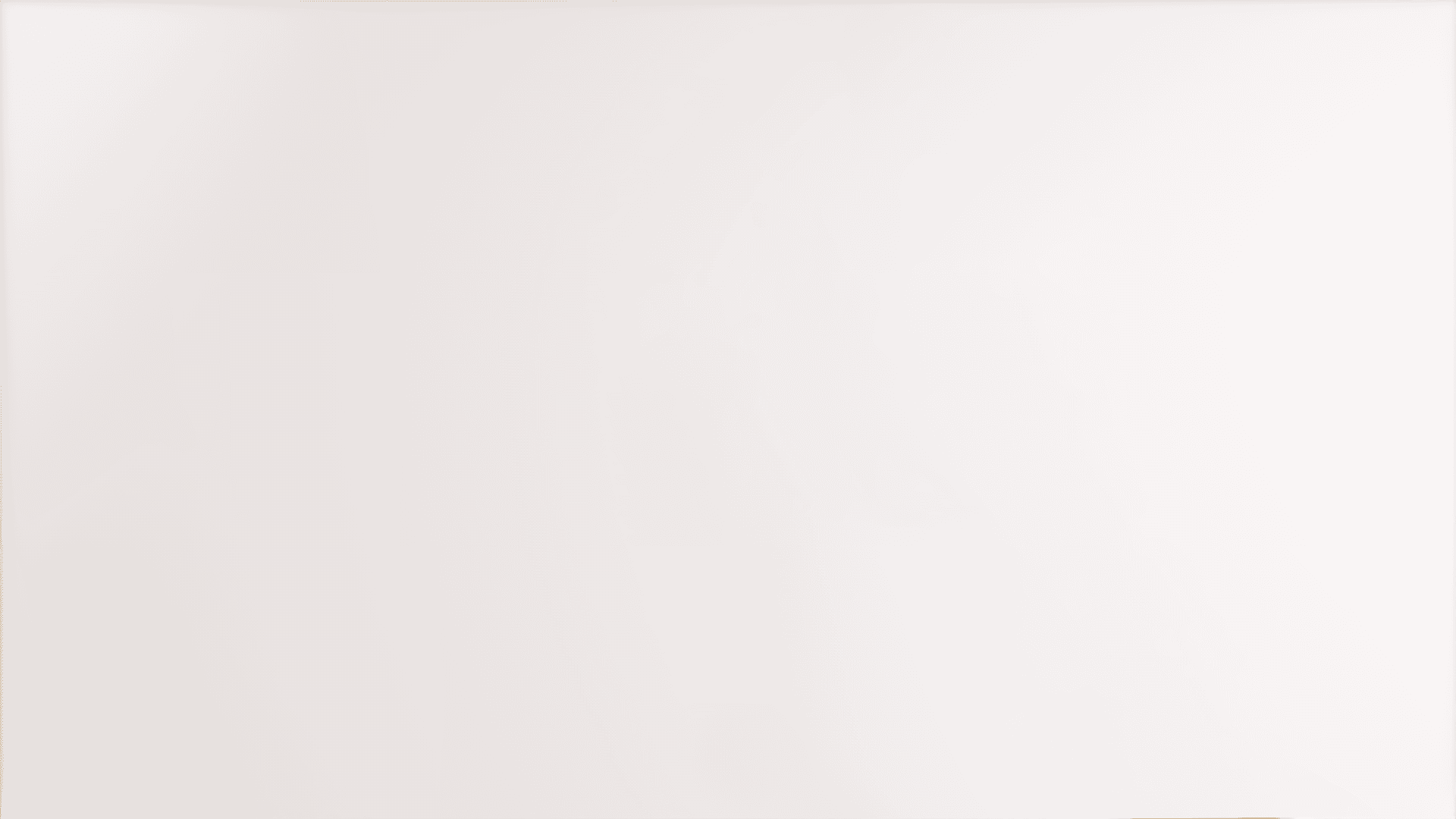 The new digital standard for urine testing that delivers fast, Right First Time™ urinalysis results at point of care.
UTS™ streamlines the process, providing accurate and reliable results for healthcare professionals.
Its advanced technology ensures precise results and empowers informed decision-making. Not only does it enhance clinical outcomes, but it also optimizes resource allocation, reducing costs.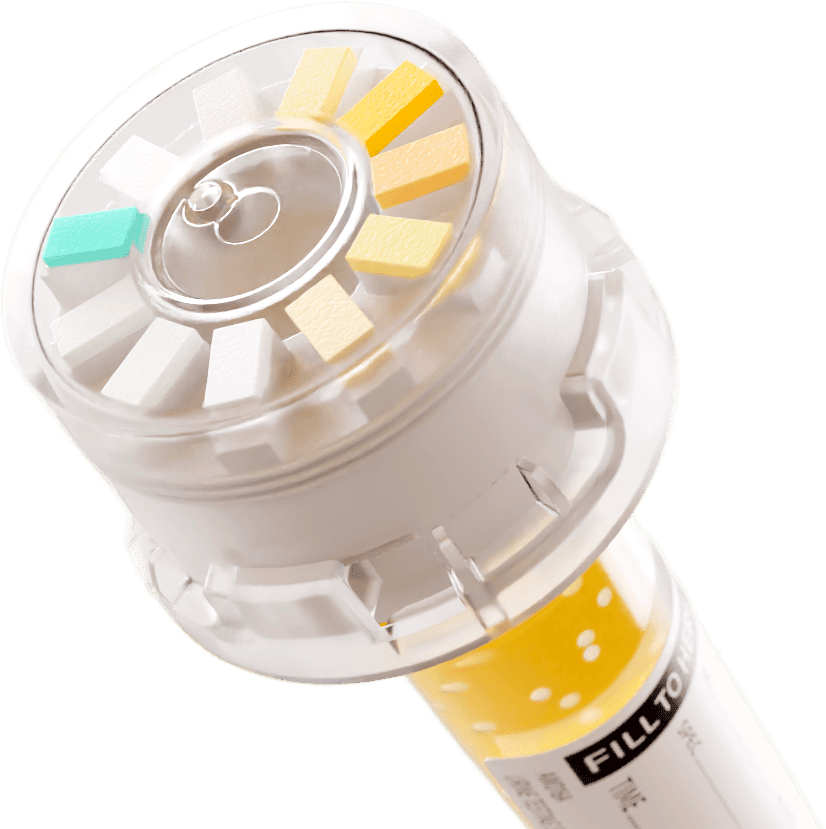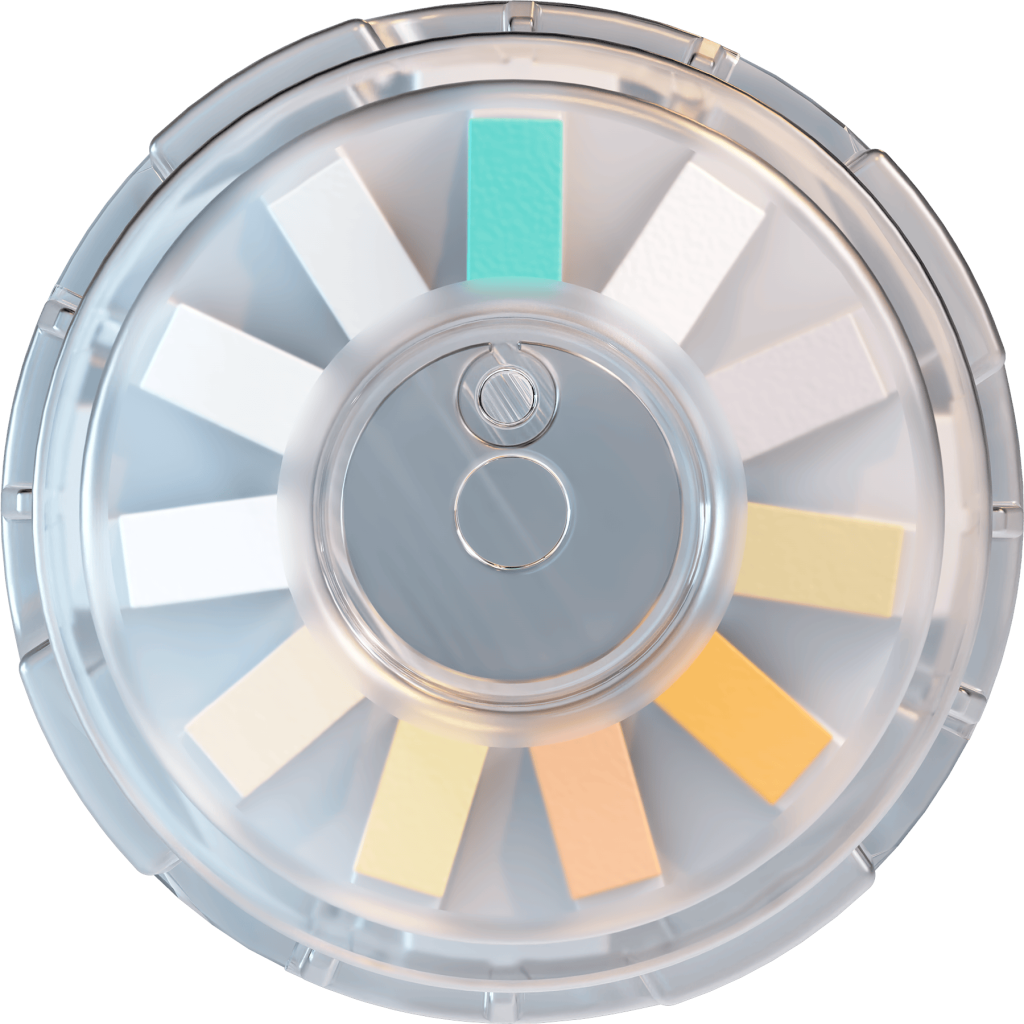 UTS-10 Cap™
Each UTS's push-fit UTS-10 Cap™ single-use testing caps contain the essential reagent pads for 10 test parameters: Leukocytes, Nitrite, Urobilinogen, Protein, pH, Blood, Specific Gravity, Ketone, Bilirubin and Glucose.
Experience the connected power of the UTS™ system,
where simplicity and accuracy come together to redefine urine testing in healthcare.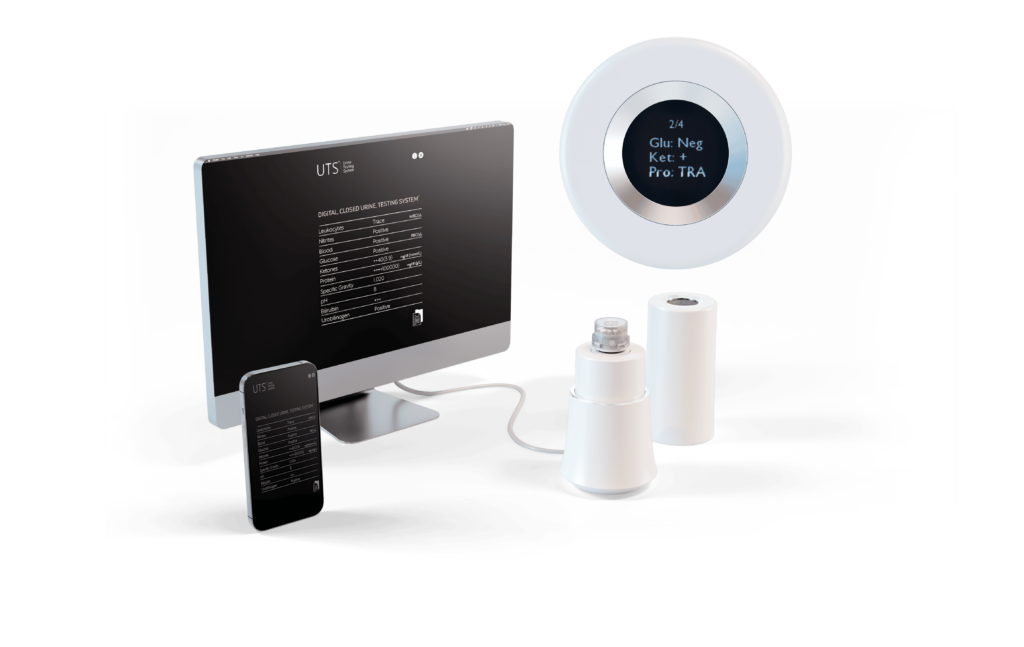 UTS is an in vitro diagnostic device (IVDD 98/79/EC) designed
and manufactured to exacting safety and other regulatory standards,
and has been tested in collaboration with an approved, independent testing laboratory.